As an Amazon Associate I earn from qualifying purchases. When you buy through links on our site, we may earn an affiliate commission. Learn more
Summit1G is an American Twitch streamer, and retired competitive Counter-Strike: Global Offensive player that formerly played for professional esports teams. He currently streams a variety of video games, such as Escape from Tarkov, Grand Theft Auto V, Sea of Thieves, and Valorant. In May 2020, Summit signed a multi-year contract with Twitch, regarding content and partnership support.
He has over 5.3 million followers on Twitch and is ranked as the sixth-most followed streamer on the platform. Below is a list of all of Summit1G's streaming setup & gear.
Summit1G's Socials
Summit1G's Streaming Setup & Gear
---
---
---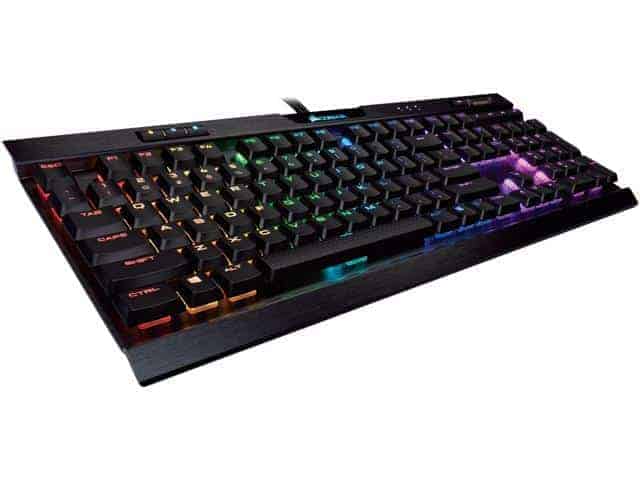 What Keyboard Does Summit1G Use?
Summit uses the CORSAIR K70 RGB RAPIDFIRE Mechanical Gaming Keyboard.
---
---
---
---
---
Summit1G's PC Build
---
---
---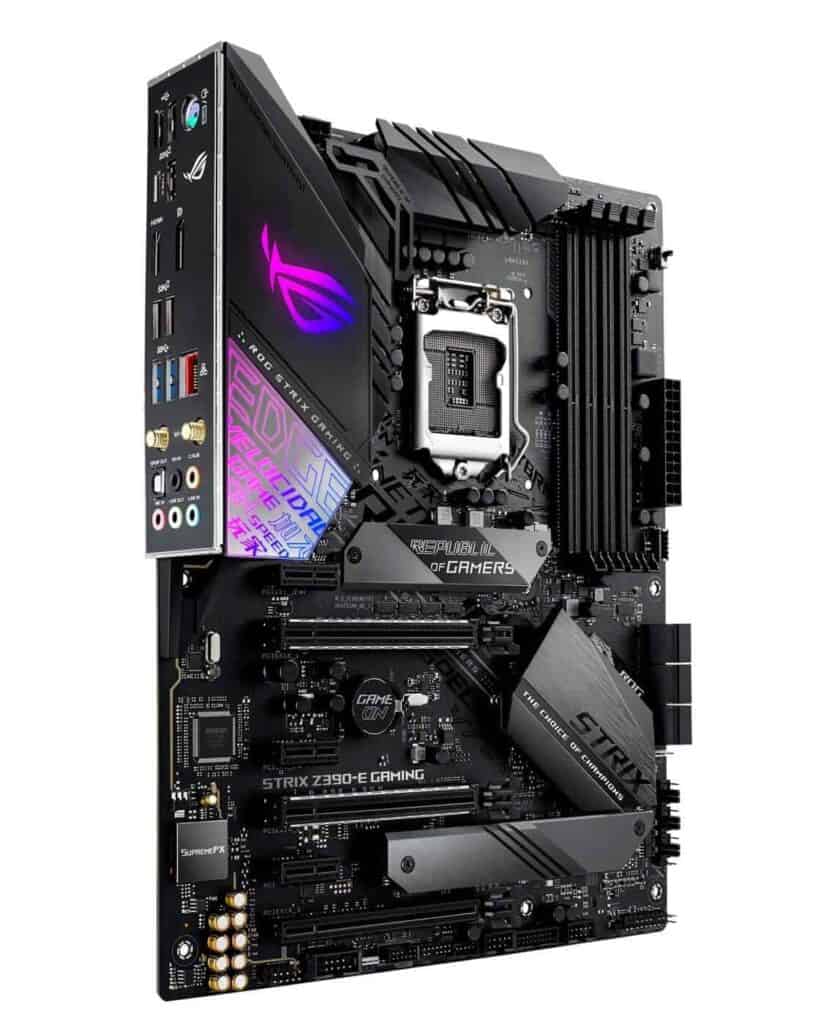 What Motherboard Does Summit1G Use?
Summit uses the Asus ROG Strix Z390-E Gaming Motherboard LGA1151
---
---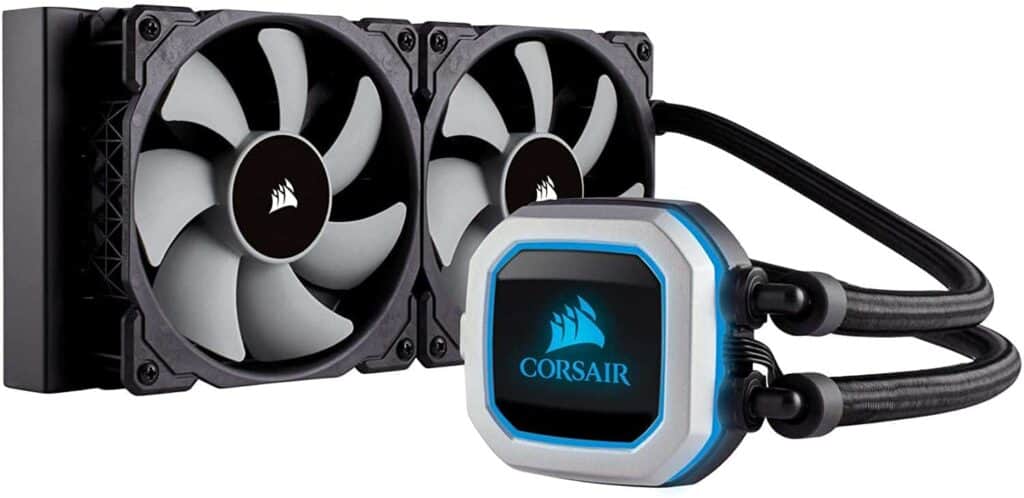 What CPU Cooler Does Summit1g Use?
Summit uses the Corsair Hydro Series H100i PRO RGB AIO Liquid CPU Cooler
---
Something Wrong With Summit1G's Streaming Setup?
If you notice something out of date or missing from Summit1G's streaming setup please leave a comment to let us know and we will update it as soon as possible. Thanks!
Make sure to check out these other Pro Streamer Setups!