As an Amazon Associate, I may earn from qualifying purchases. Learn more
Dr Disrespect, is an American Internet celebrity and former Twitch streamer. The Doc quickly amassed over four Million twitch followers while playing the top battle royals like, Warzone, Fortnite, Playerunknown's Battlegrounds, and Apex Legends. On June 26, 2020, Dr Disrespect was permanently banned from Twitch for unexplained reasons and his channel was removed from the Twitch entirely. The Doc has made a return to the streaming scene on his YouTube channel where he amassed 330,000 viewers in his first stream back.
Dr Disrespect's Socials
Dr Disrespect's Streaming Setup & Gear
---
Mouse
Dr Disrespect uses the Razer DeathAdder Elite Esports Gaming Mouse. One of the best!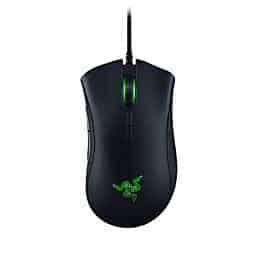 Keyboard
Dr Disrespect uses the Corsair K70 RGB Rapidfire Mechanical Gaming Keyboard
Headset
Dr Disrespect uses the Turtle Beach Stealth 700 Premium Wireless Headset.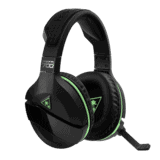 Mic
Dr Disrespect uses the Audio-Technica AT2020 Cardioid Condenser Studio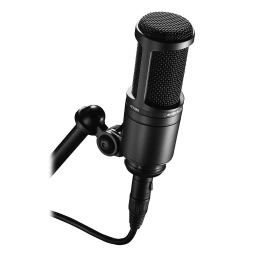 Webcam
Dr Disrespect uses the Logitech HD Pro Webcam C920.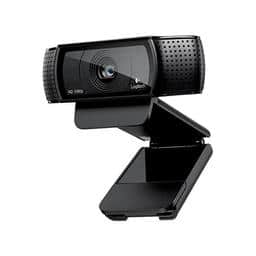 Chair
Dr Disrespect uses a Red DXRacer Racing Gaming Chair.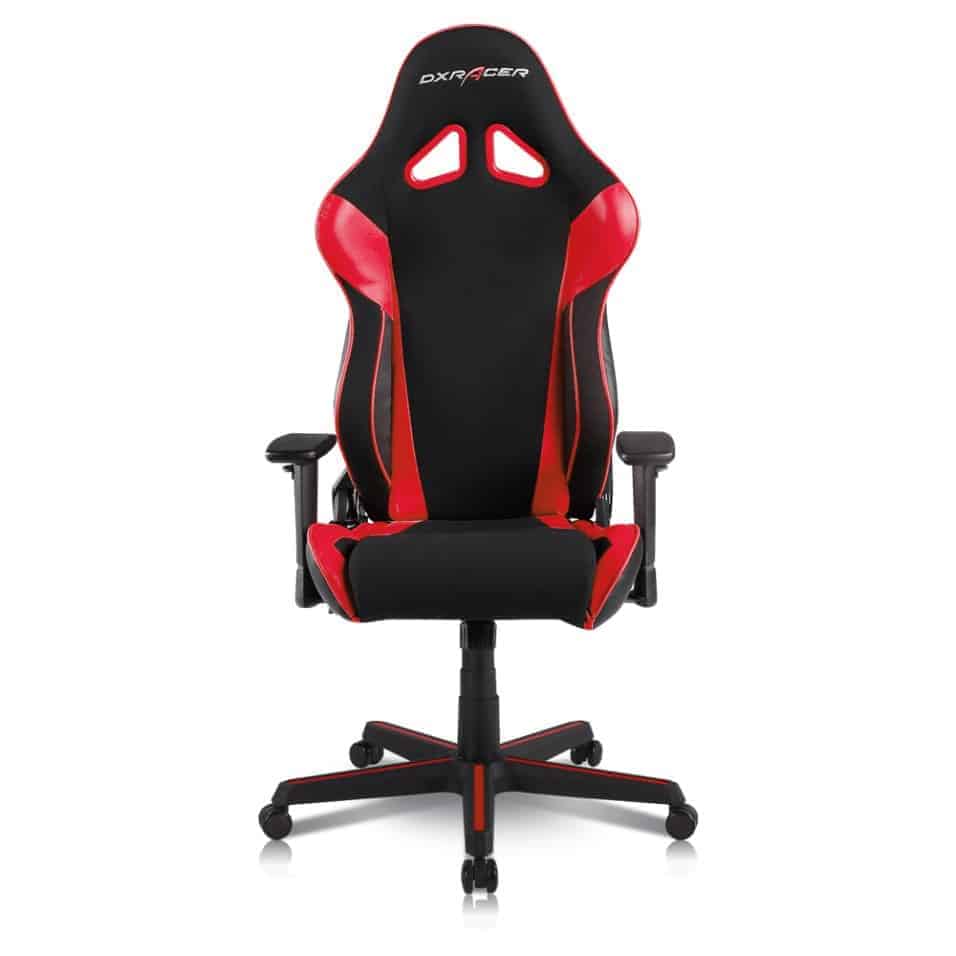 Mouse Pad
Dr Disrespect uses the Razer Gigantus Mouse Pad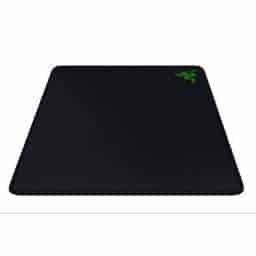 Monitor
Dr Disrespect uses the Asus ROG Swift PG258Q 24.5" Gaming Monitor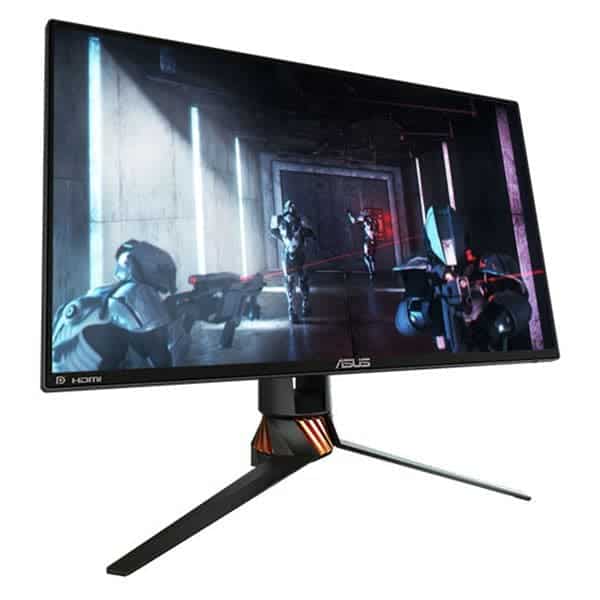 Dr Disrespects PC Build
---
---
Something Wrong With Dr Disrespect's Streaming Setup?
If you notice something out of date or missing from Dr Disrespect's streaming setup please leave a comment to let us know and we will update it as soon as possible. Thanks!
Hi, my name is Luke. I've been gaming my whole life. When I was 13 years old, I built my first gaming PC from scratch to compete with the kids on the block. Since then, I have built dozens of other gaming PCs for various friends and family members and found a love for many PC games too. I've been streaming on Twitch since 2014 and have helped countless community members set up their streams to be successful. That led me to earn my bachelor's degree in cyber security and technology which has helped me in writing reviews, how-to articles, streaming gameplay, creating YouTube videos, and having extensive knowledge in various aspects of the gaming industry!