When you buy through links on our site, We may earn an affiliate commission. Learn more
Félix Lengyel, better known by his online alias xQc or xQcOW, is a French Canadian Twitch streamer, internet personality, and former professional Overwatch Tank player. Félix began his career as an Overwatch player as the main tank at DatZit Gaming, a semi-professional Esports organization based in Montreal, Canada. On August 13, 2016, Lengyel and his team won the Dreamhack Montreal 2016 Overwatch tournament. Felix began streaming in 2015 and quickly became one of the most popular Twitch streamers. Looking for the xQc's Streaming Setup & Gear? We have created a list of all the high-end gear that xQc uses in his streaming setup below.
xQc's Socials
xQc's Streaming Setup & Gear
---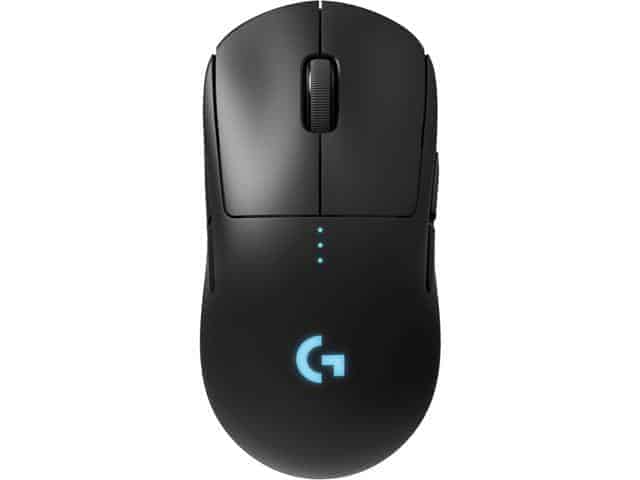 What Mouse Does xQc Use?
xQc uses the Logitech G Pro Wireless Gaming Mouse with Esports Grade Performance.
---
---
---
---
---
---
xQc's PC Build
---
---
---
---
---
---
Something Wrong With xQc's Streaming Setup?
If you notice something out of date or missing from xQc's streaming setup please leave a comment to let us know and we will update it as soon as possible. Thanks!
Make sure to check out these other Pro Streamer Setups!
Dr Disrespect's Streaming Setup
My Gaming Setup Is Way Better Than Pokimanes