As an Amazon Associate I earn from qualifying purchases. When you buy through links on our site, we may earn an affiliate commission. Learn more
How To Grow On Twitch?
Are you tired of streaming to only one or two viewers? Are you looking for an opportunity to increase your followers and viewers in the quickest way possible? Below are five tips you can implement to skyrocket your Twitch/Youtube following.
Now let's Grow on Twitch!
Tip 1. Use Social Media
Posts on Twitter and other social media are 100% necessary to connect with your viewers while you aren't live. Try tweeting about the games you're playing, or retweet some of your followers. The best practice is to always tweet when you go live to tell your followers ahead of time and make sure they don't miss it.
Having Twitter is a great way to network will other like-minded gamers. Who knows they might stick around and become your new favorite viewer. A community Discord server is another very important tool that can help you grow on Twitch.
Check out Twitch's article Social Media Strategy for tips on how to use social media to your advantage. Here is a short article on how to set up a Discord server.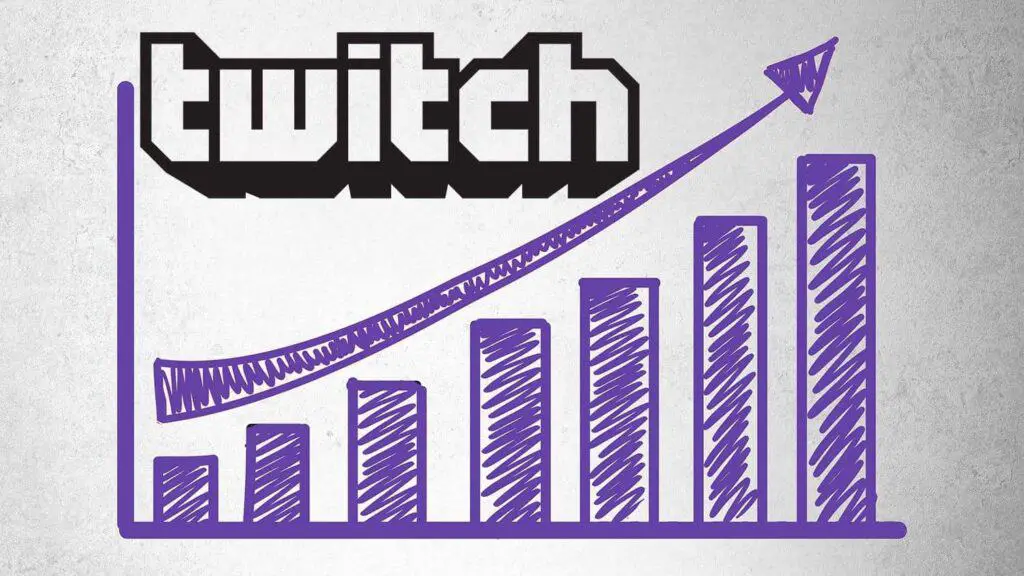 Tip 2. Make A YouTube Channel
Youtube is a great platform to expand your audience. Just look at all the Top streamers and how they most likely have a well-established YouTube channel. You can start by posting some highlights from your stream or some gaming tutorials.
Quickly you will see your subscribers on Twitch and YouTube grow. The more platforms you are active on as a streamer the more likely you are to be noticed. Getting noticed is the hardest step.
Tip 3. Host Other Smaller Channels
Find someone you enjoy watching who plays the same games as you and start hosting them when your stream is done. Not only will you make that streamers day with the host. They will most likely return the favor in the future and host you back. This can lead to building important relationships in the gaming community. You might just find your next duo partner.
Another thing you can do is be an active member of other channels. This will help you make some gaming friends when you aren't live. Be active in the Twitch community and before you know it you will reach your streaming goals! Here is a short article on how to host on Twitch.
Tip 4. Create A Small Giveaway
Now I'm not saying give away a brand new spanking 60$ game. Try smaller first with something like a 5-10$ steam gift card. You will be amazed at the amount of love you will get for a small simple giveaway. I would only recommend this step if you already have a small audience.
This will make them feel appreciated and bring in some new followers as well.
Tip 5. Find your Niche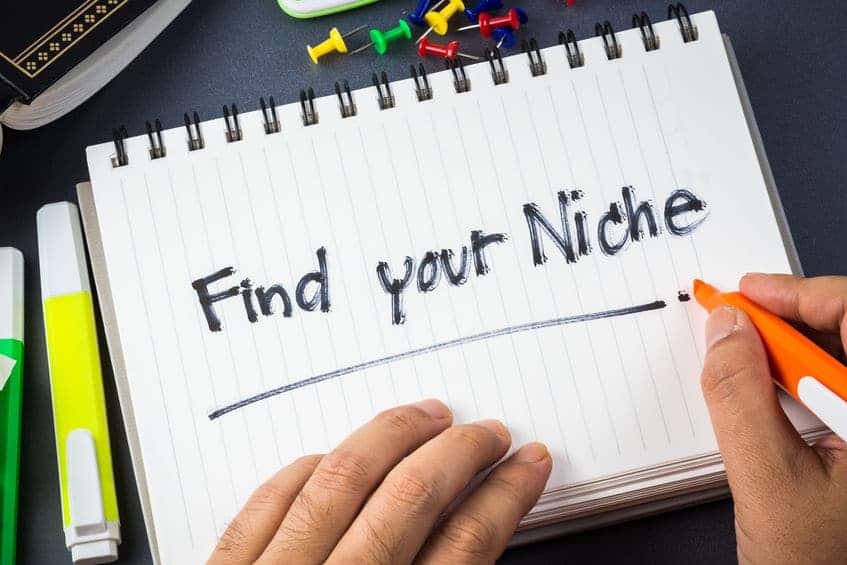 Do you love strategy games? How about first-person shooters? Or even MOBAS? Whatever it may be find for Niche and stick to it mostly. This will cause you to grow your targeted following of the people who really enjoy watching YOUR content.
You also want to make sure your channel stands out from others. Make your channel stand out. Add some cool emotes that are exclusive to your channel.
Bonus Tip: Make a schedule and stick to it!
This bonus tip is absolutely key! If you aren't streaming you cant grow, it's not rocket science. Go live as often as you can and try to make a schedule that you can really stick to so your viewers can be ready when you go live.
Something wrong with our Tips?
If you notice something out of date or missing from our article "Five easy ways to Grow on Twitch FAST!" please leave a comment to let us know and we will update it as soon as possible. Thanks!